a friend of mine just gave me some sea shells from New Zealand - i was wondering if any of you knew from what species they came from?



there were a lot of bluish/purple clam shells: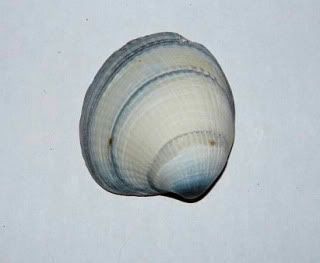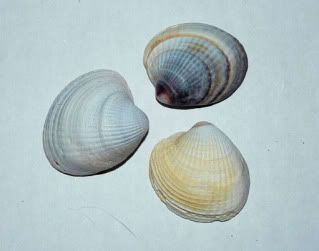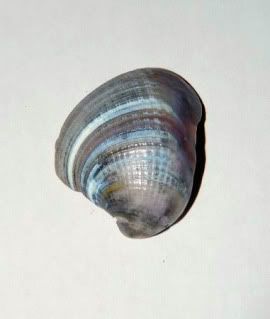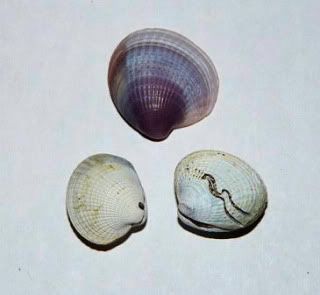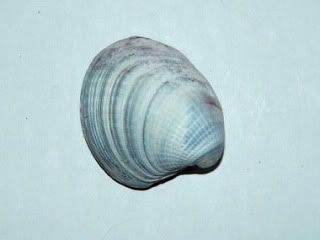 some scallops: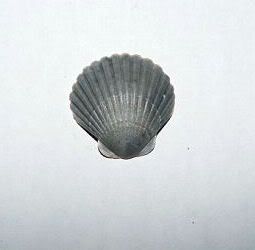 (very small)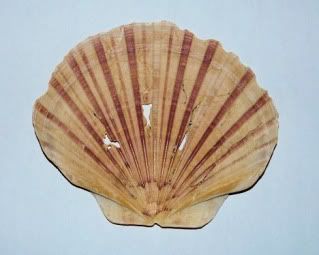 (very large)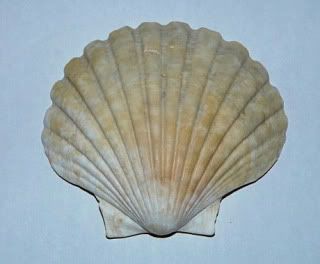 the tips of mussels?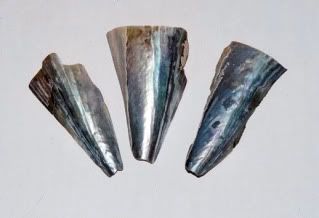 spiral staircase whelk?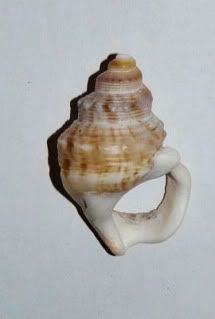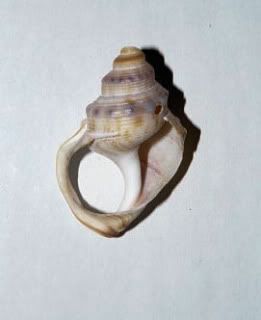 dredge oyster?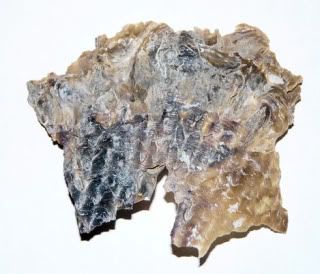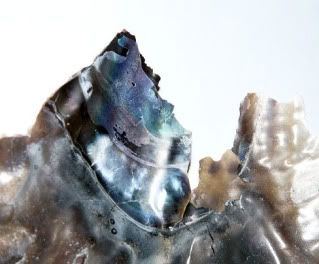 more clams: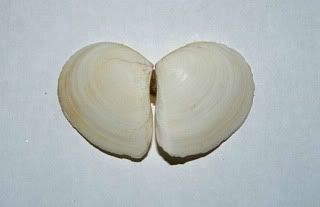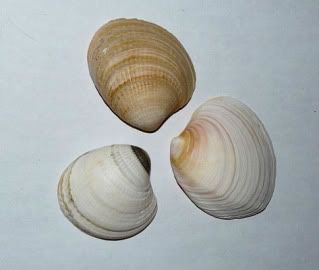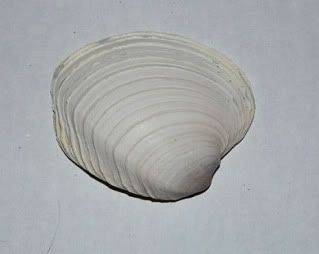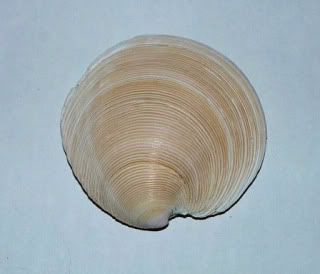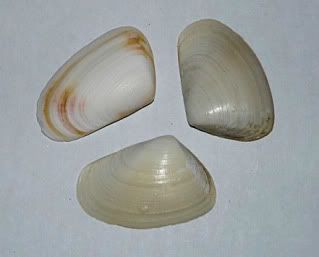 thanks in advance :)